America & The New York Philharmonic (1921-1932)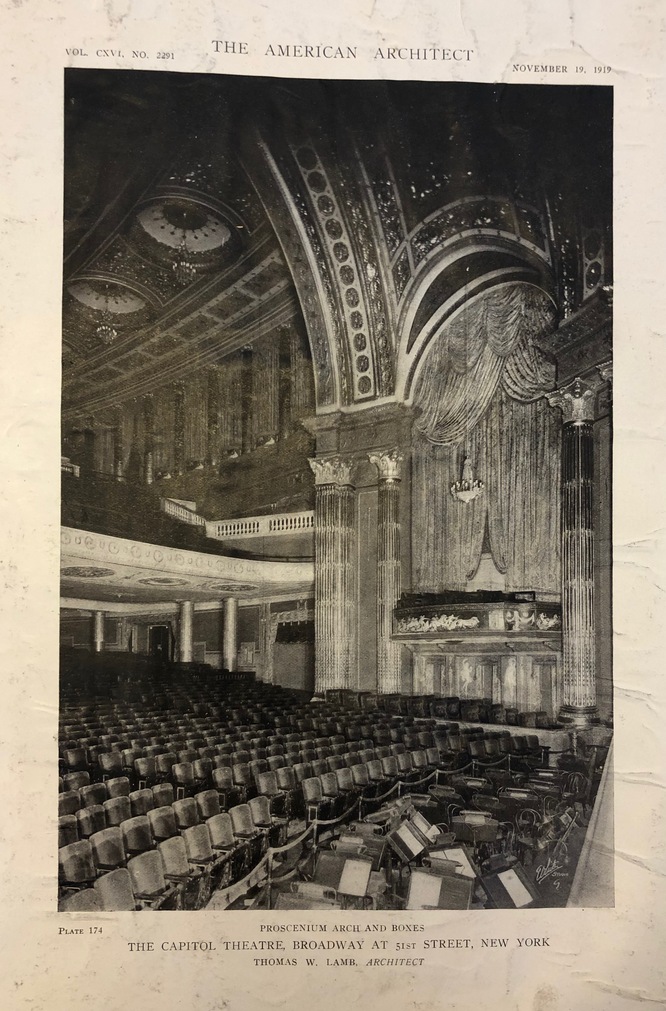 Although Goldner had gained newfound fame in Europe, in 1921 she immigrated to New York in order to financially support her widowed mother. According to Goldner, there was much more harp playing in the States than abroad and it wasn't long before Goldner obtained her first job in the States, becoming the first woman to hold a position with the Capitol Theatre Orchestra, resident ensemble of the prominent Broadway silent-movie house.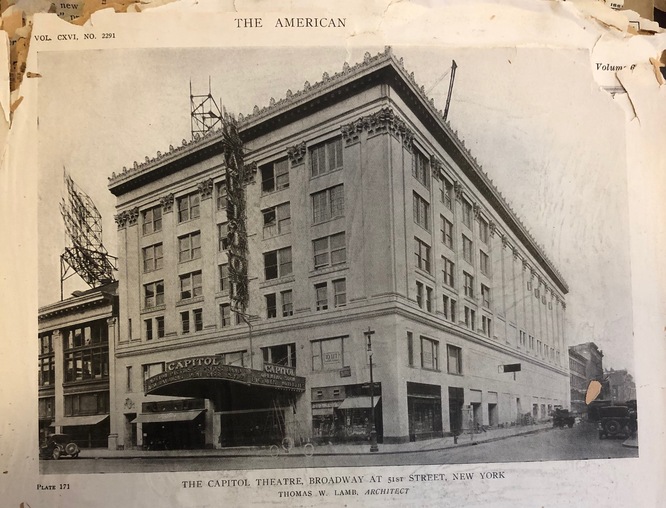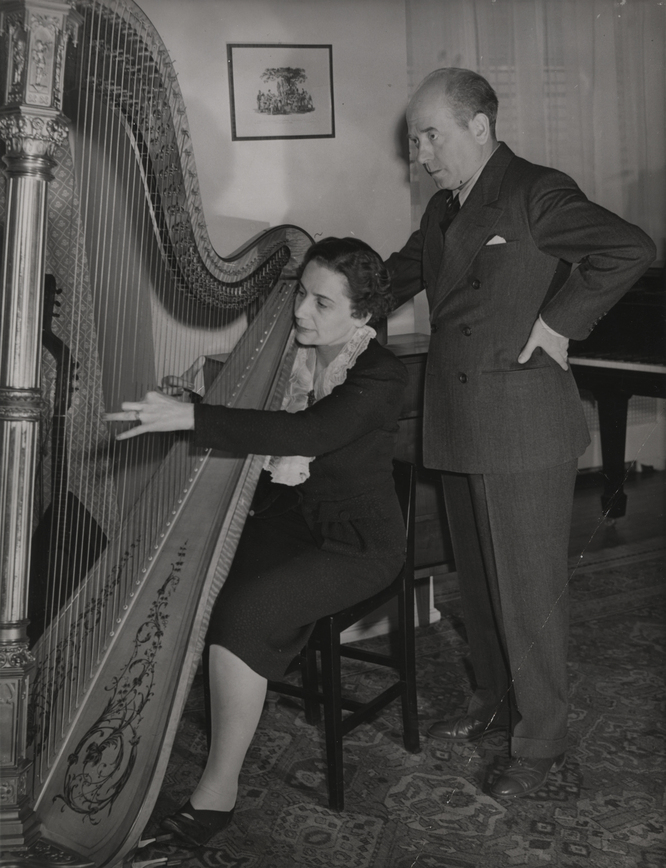 During Goldner's time at the Capitol Theatre she met her future husband, Eugene Ormandy — concertmaster of the Orchestra and soon-to-be prodigy conductor — whom she married on August 8, 1922, in New York. The couple could regularly be heard on the WEAF and WABC radio performing harp and violin duets.
Soon after, in the fall of 1922, Goldner was offered a position in the New York Philharmonic as the Orchestra's first woman member. She remained in the Philharmonic for 10 years, performing under Music Directors Arturo Toscanini and Willem Mengelberg. Toscanini adored Goldner and their friendship remained long after her time with the Philharmonic, the pair often socializing at the Ormandy's house parties later in Philadelphia.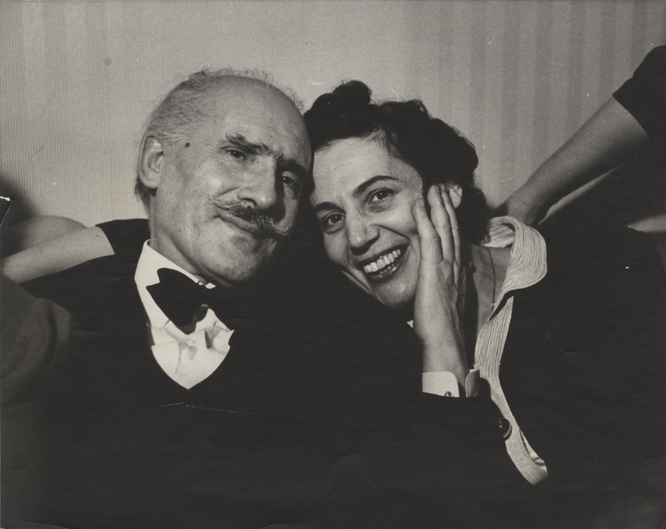 "She was an excellent harpist, playing second harp and was one of [Arturo] Toscanini's prizes. She was a very animated, very warm-hearted person, and was naturally quite partial to us youngsters — truly a wonderful woman."
– Sol Schoenbach, Principal bassoonist with the Philadelphia Orchestra [5]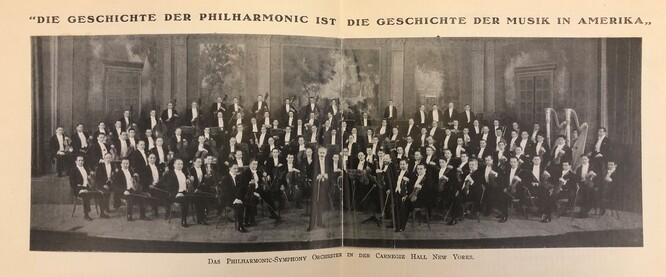 "Miss Goldner has toured all over the world, a queen among the 115 mere males. When they travel on sleeping cars she is put in the maestro's car, with a special compartment all to herself. She is treated with the greatest consideration by all, and she in turn thinks that 'all the boys' are perfectly charming."
– New York Sun, 1931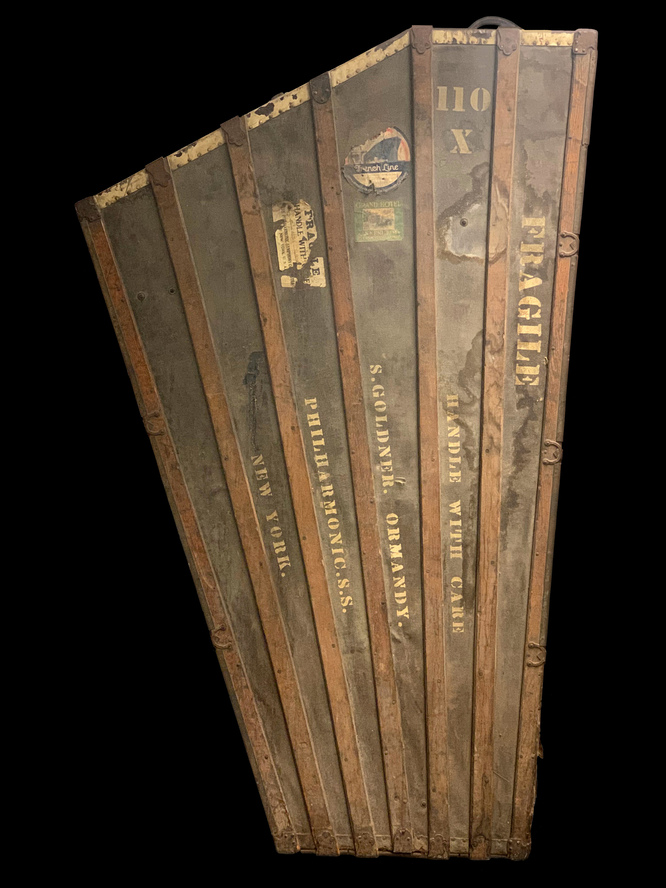 Goldner performed on the Philharmonic's first international tour to Europe in 1930 led by Toscanini, which catapulted the ensemble to international fame.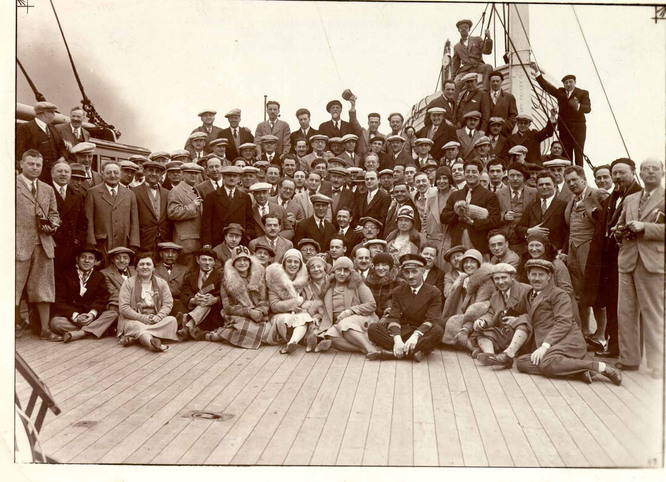 In addition to international engagements with the Philharmonic, Goldner partook in nine tours of the United States. Surviving from these tours are postcards written to her mother in Vienna chronicling her travels around the country. They were generously donated by Doris Balant, Goldner's niece, and date from 1929-1934. The most notable is an invitation to Washington D.C. from President Coolidge, 1924.